Impressions of our participants
Testimonials

This TRANSFEMORAL PROSTHETICS – ISCHIAL CONTAINMENT SOCKET DESIGN course is very helpful for me and my applying my learning on a day to day activity, sharing with Technical staff and students.I found very easy practical skill the way my trainer has explained each and every step of fabrication from assessment to problem-solving skills. Thank you so much to all the team member.

I am very much grateful for the kind support and valuable guidance provided by Human Study staffs towards me through out this TRANSFEMORAL PROSTHETICS – ISCHIAL CONTAINMENT SOCKET DESIGN course.This is the 1st online training for me and it will definitely increase my clinical performance. Thanks, Ana, Nicolas, Ivan, Vladimir, Snezana and others who have helped me during this training.Please help me in future whenever I need some expert advice.

Overall it was a very good course in terms of learning the new concepts about the IC socket, though it was tough to give the time especially if you are busier in a day to day work and also if working in demanding place like India. The content of the materials was absolutely perfect, very much explanatory, understandable, the steps which followed from theory to Hand on and finally end with exam was absolutely kept engaged to all the participants.  Thanks to all the Human Study team for conducting the course in a great manner.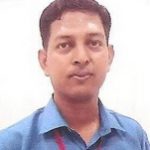 Nice learning experience… I am happy that I was part of this training.

Everything was great the workshop. The online training. instructors teaching method methods and a presentation session.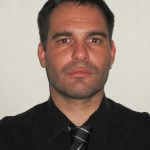 I was more than satisfied with the educational program. I was very satisfied with the practical part of the education and I have improved my knowledge greatly in the process of work technically and theoretically.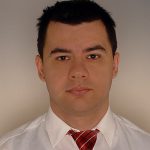 I think more. I think more about the patient and the patient problems. Now, I focus myself more on the problem.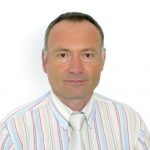 I've learned a great deal in this program. Although I am a doctor, I had not been able access such great amount of information regarding orthopedic devices. Actually, I never had access to information like this before.